Those who aren't happy with Ubuntu Software Center have reasons to rejoice now. The Ubuntu team has decided in favour of ditching it for GNOME Software.
Though GNOME Software is not available on the Ubuntu Xenial Xerus (16.04) daily builds yet, you can install it from a testing PPA (this is under-development, you have been warned). Enable all repos from Software & Updates and run:
$ sudo add-apt-repository ppa:ubuntu-desktop/gnome-software
$ sudo apt-get update
$ sudo apt-get install packagekit
$ sudo apt-get install gnome-software
This patched version can fetch app reviews and other information from Ubuntu app servers. To fetch, populate and update the appstream data app, run:
$ wget http://people.canonical.com/~laney/random-scripts/appstream.sh
$ chmod +x appstream.sh
$ sudo ./appstream.sh
Speaking of GNOME, here are some latest mockups from the app devs. These are not final and there is no deadline yet.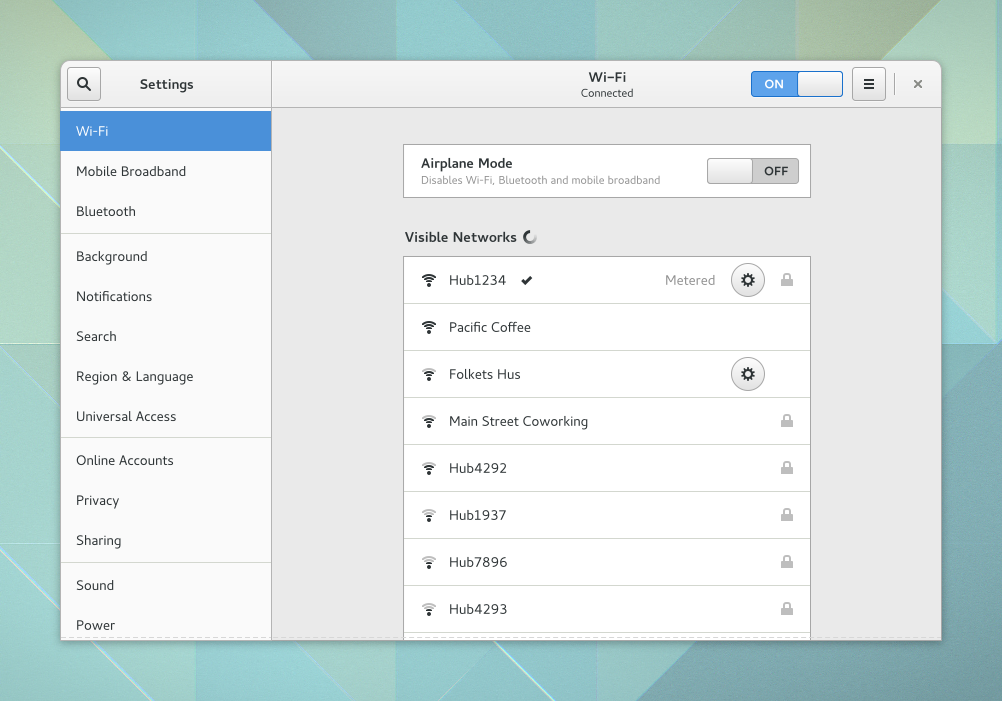 GNOME Settings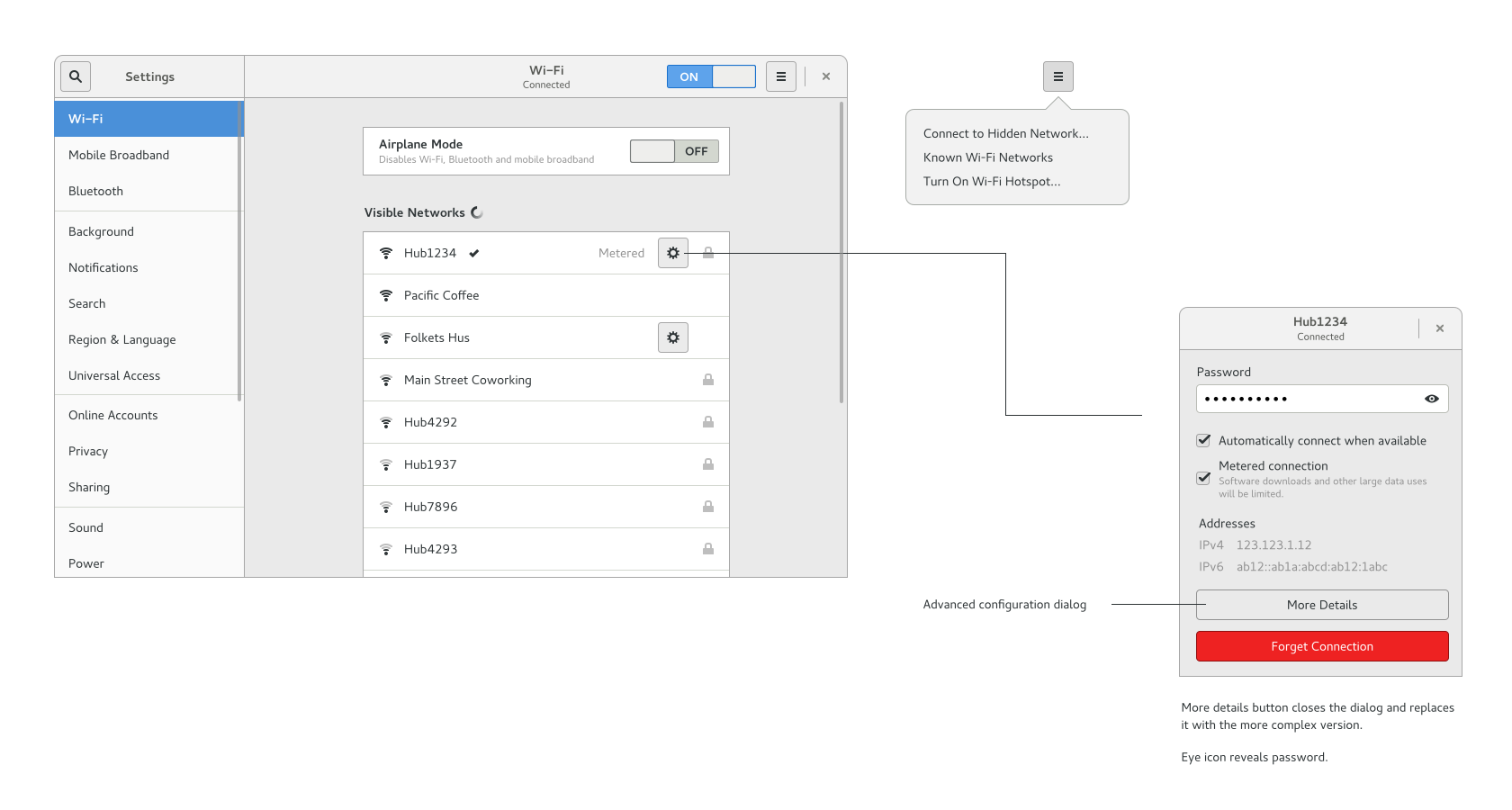 WiFi Settings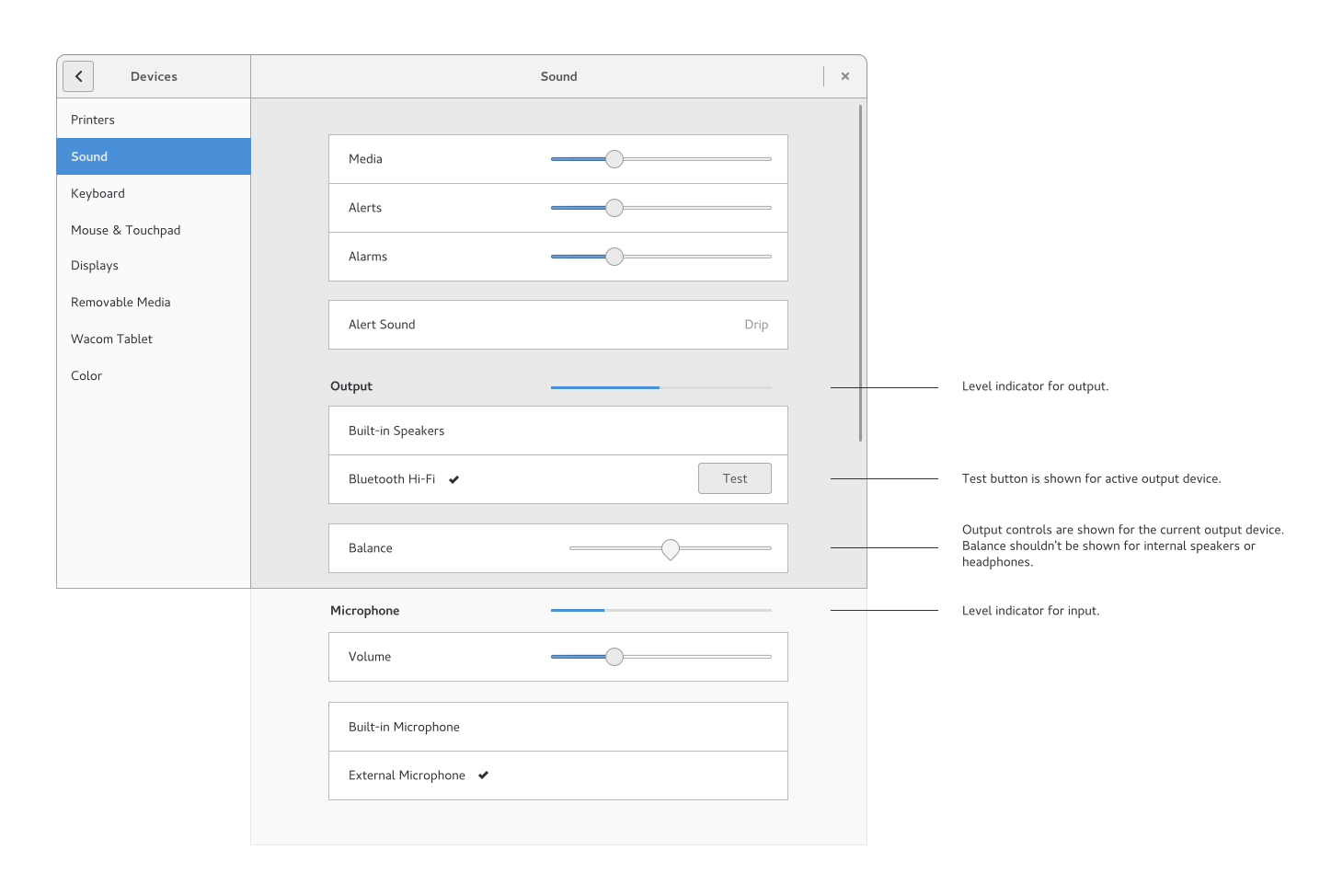 Sound Settings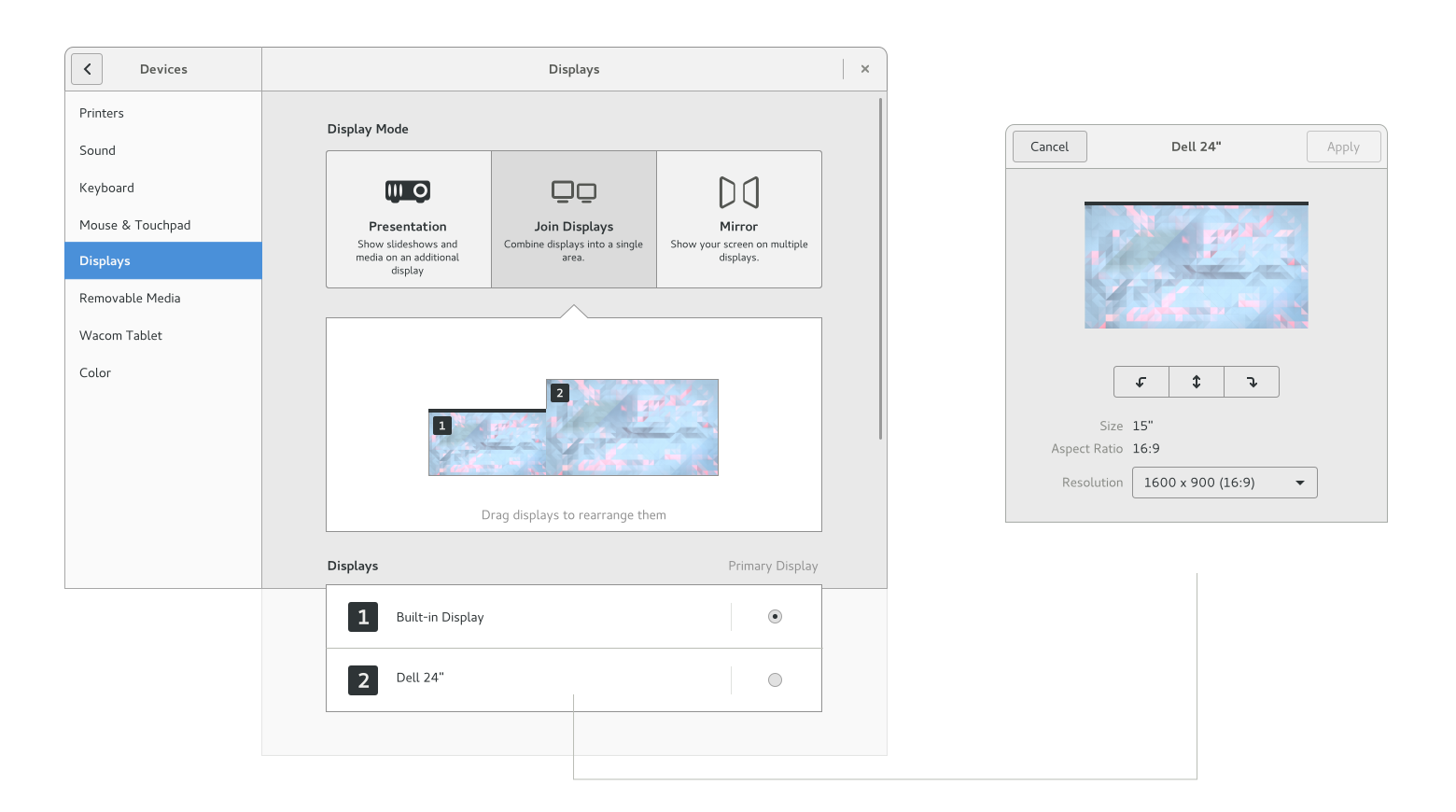 Display Settings