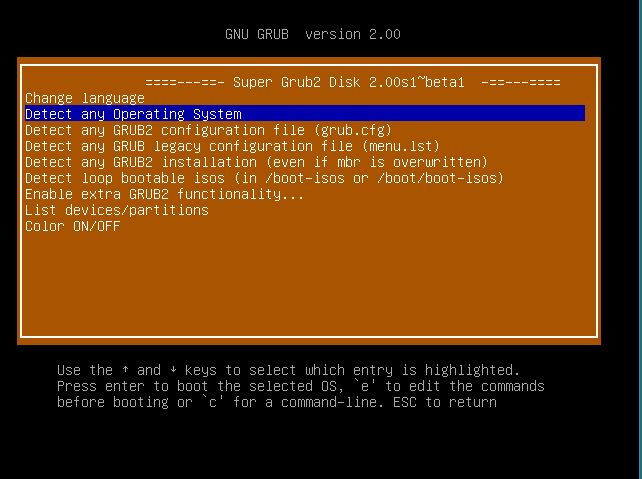 A broken bootloader is a common problem which newbies face, most of the time while experimenting with dual boot. Super GRUB2 is a handy disk which can boot into a OS with a broken bootloader. Once you boot into the Linux OS installed it is easy to fix a broken GRUB2 with grub-install /dev/sda. Features:
Uses GRUB2
Use a flash drive to boot
GRUB2 like menu
Detects any Linux, Windows or OSX installation
Enable GRUB2's LVM, RAID. PATA, USB, serial terminal support
Super GRUB2 doesn't fix GRUB, it enables you to boot into the OS
The same author also has written Rescatux (linked in homepage), a guided wizard-based recovery CD.
Webpage: Super GRUB2, Wiki